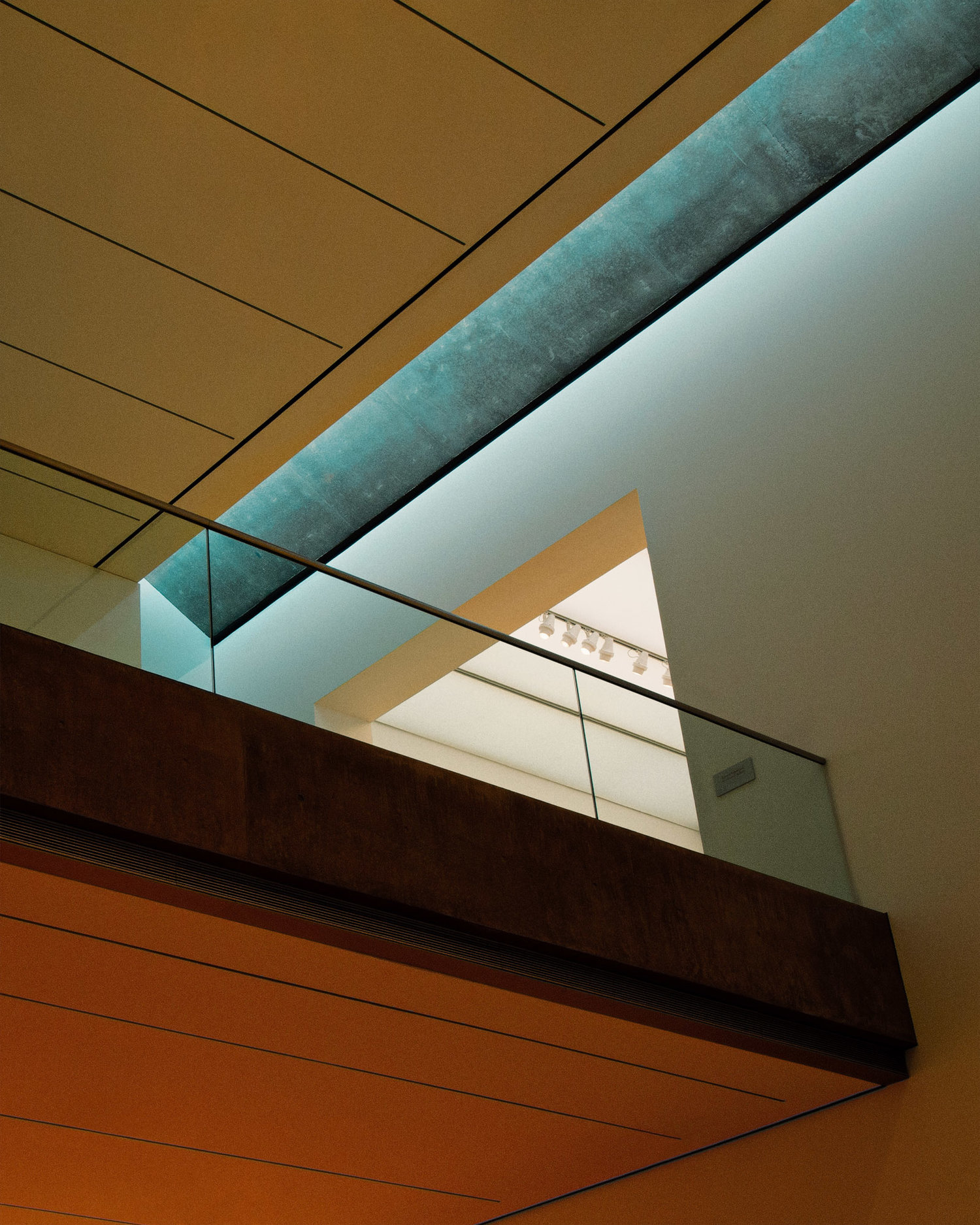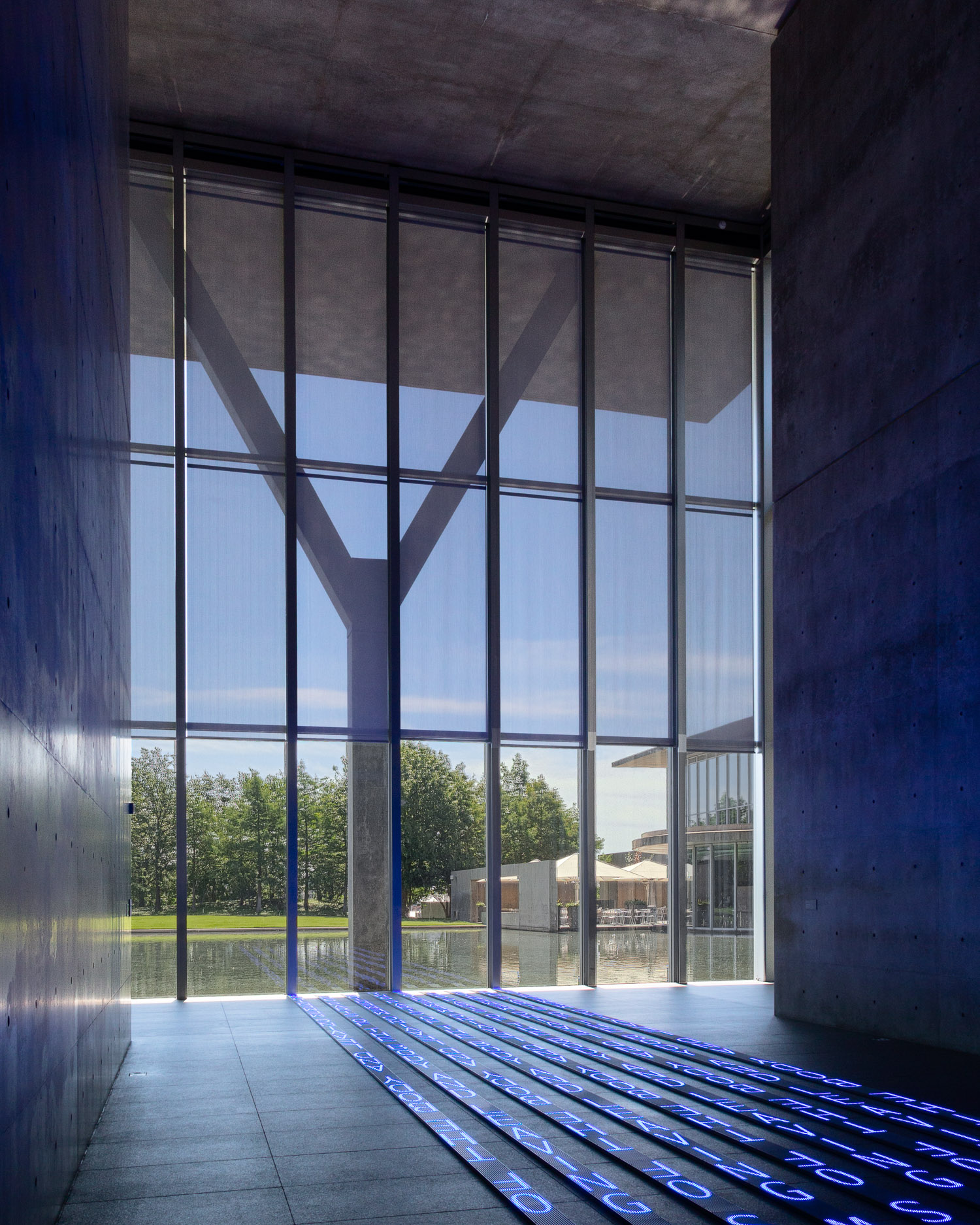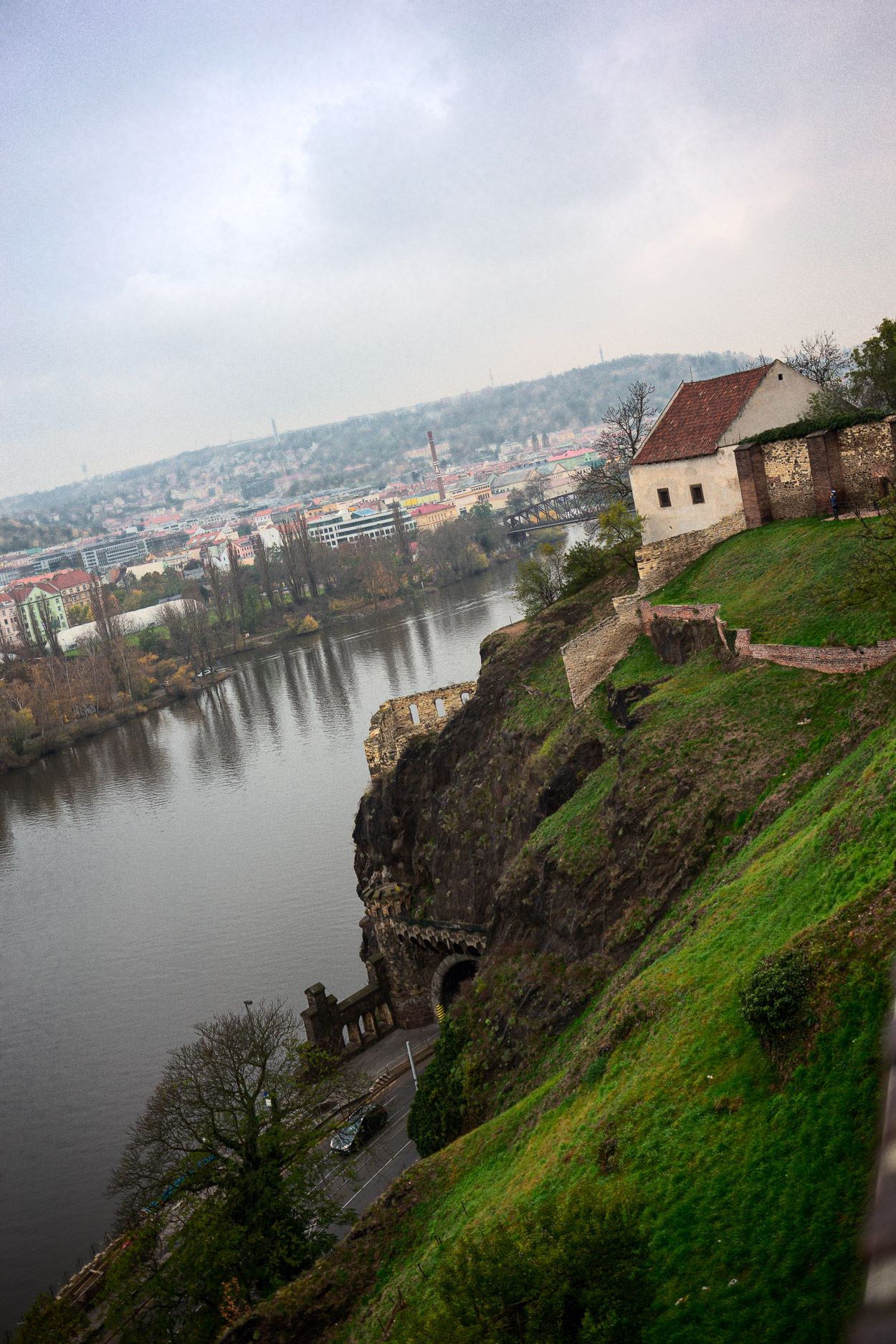 I am currently accepting commissions for retouching assignments.
I provide my clients with expert color correction, compositing, and seamless photo manipulation. I bring years of experience and an eye for detail to every project.
Art Directors & Agencies - I will ensure your creative vision—I'm highly responsive and committed to your deadlines.
Photographers - Using a specialist for your retouching will give you a competitive edge and allow your work to shine.
Studios & Retailers - Better photos of your products will improve sales and I can help your images look their best, even if the originals are less than ideal.
I'd love to hear about your next project. How can I help you?
Get in Touch
Voice/Text 512.417.5036
Email ira@iraweinschel.com
Instagram @iraweinschel